Free shipping on orders over $50!
---
One key to healthy skin is consistency. Creating a rhythm for maintaining your healthy skin is part of your total health and wellness. As Sally B always says, "Healthy skin is healthy skin." It can't be fixed or magically altered, it needs to be nurtured and maintained every day. It is part of your total lifestyle, nutrition, fitness and happiness. We're honored to be a part of your everyday and share our years of knowledge to help you be your best self. You are worth it.  
Build Routines That Renew and Sustain You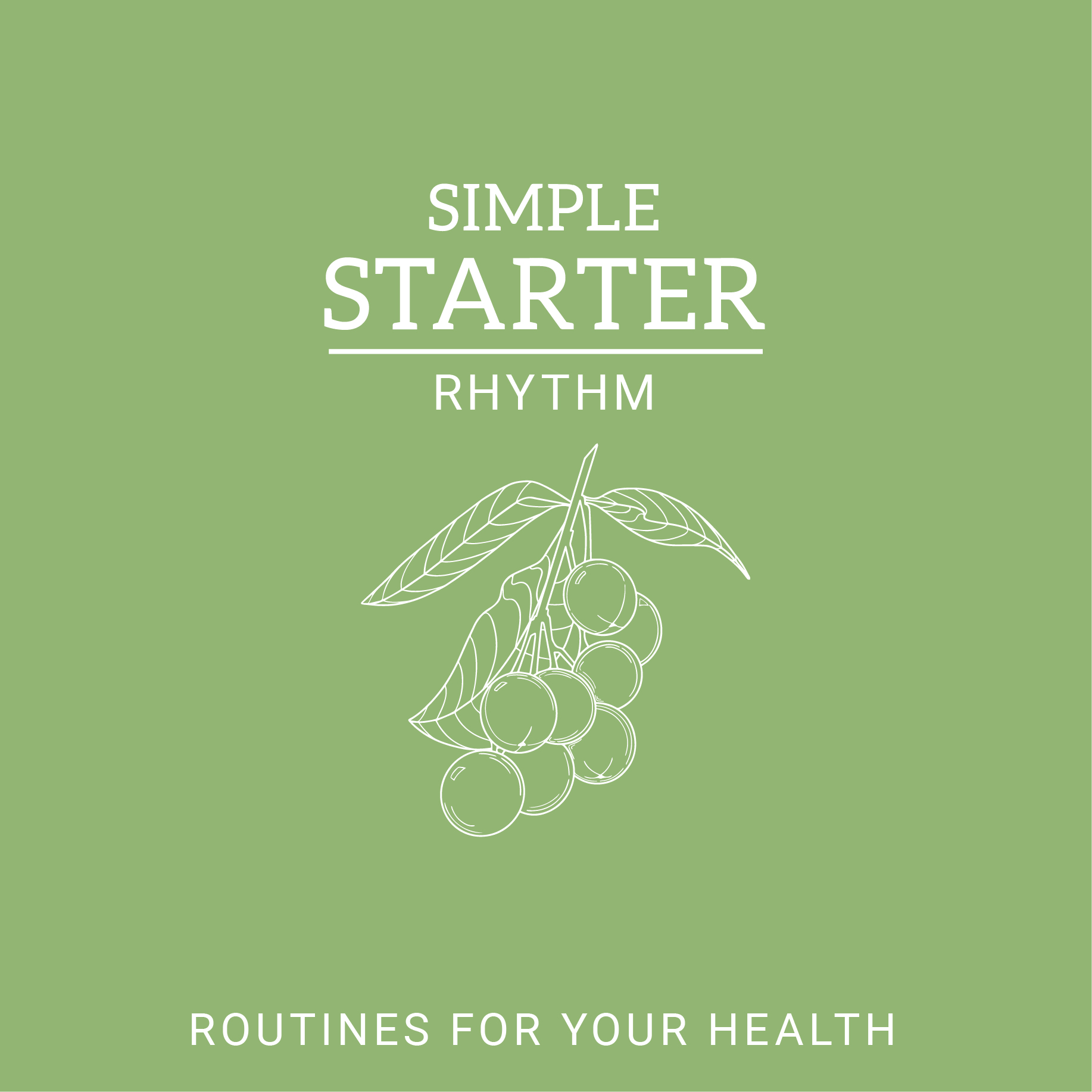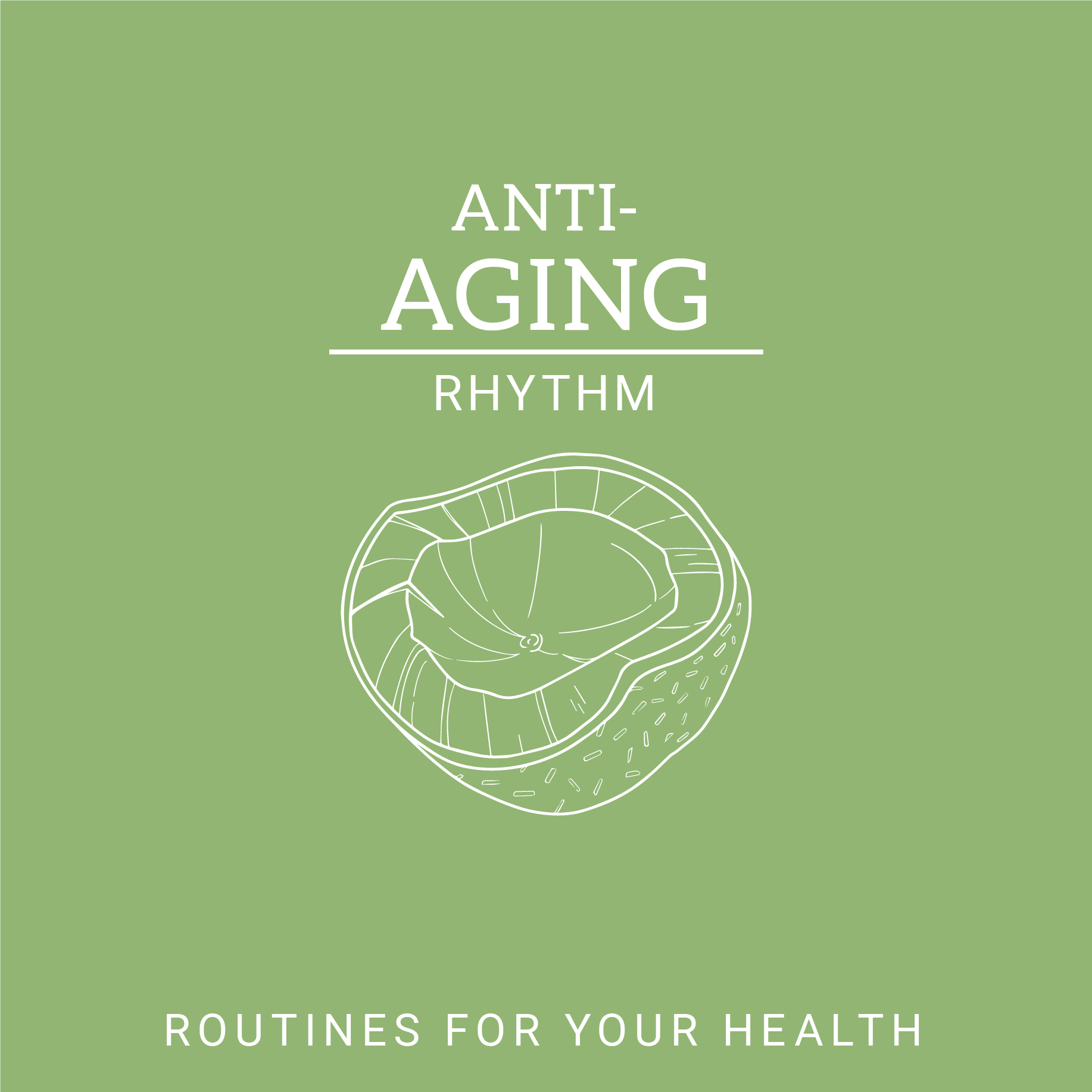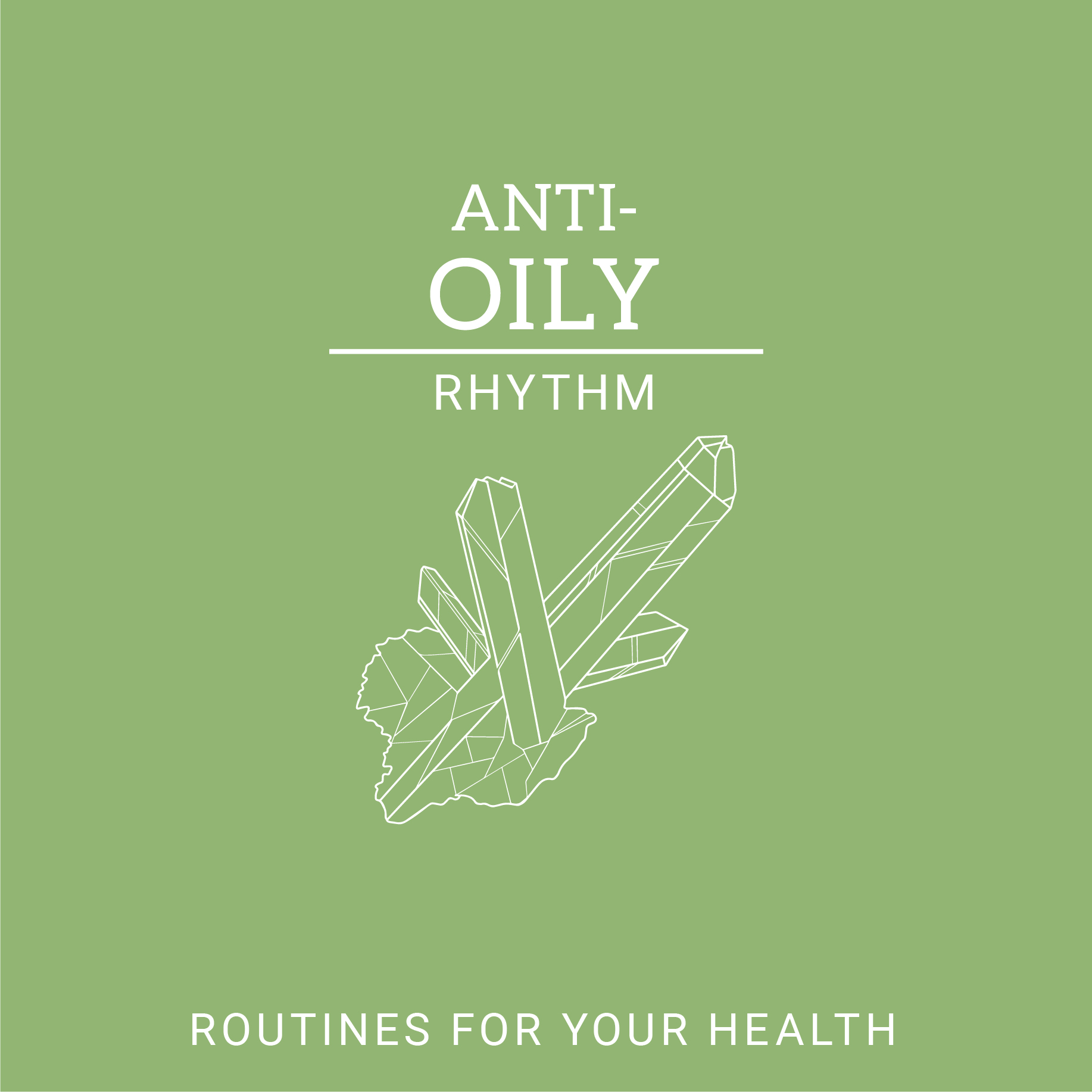 Good things are built over time. Build rhythms for your skin's health a little every day.
It starts with a simple morning and evening routine. We have two simple routines options so that anyone can have a starting point.
We all get older, but aging gracefully means being healthy. Taking care of yourself and your skin will protect your skin and reinvigorate you everyday.
Our routine for Anti-Aging will give you confidence and make you more comfortable in your own skin.

Your skin naturally produces oil to normalize the surface of your skin. Some people struggle with the balance of that natural process. We've developed a regimen that is built to bring your skin into balance.
Dry skin can be a seasonal challenge or a perpetual rollercoaster. We have created products and rhythms to help you enjoy your skin again and luxuriate in smooth, supple softness.

---
We all want for completeness. When you've built up your core routine, but feel like you're ready for more, you could be ready for our complete system. It not only helps you manage your full, balanced skincare, it offers a spa-like experience at home, everyday.
We choose highest quality ingredients that we test, approve and trust.
We use sustainable ingredients and minimize waste in creating our products.