The Best Way to Care is to Give Self-Care
The holidays are merry and chaotic, and we could all use some extra time for ourselves.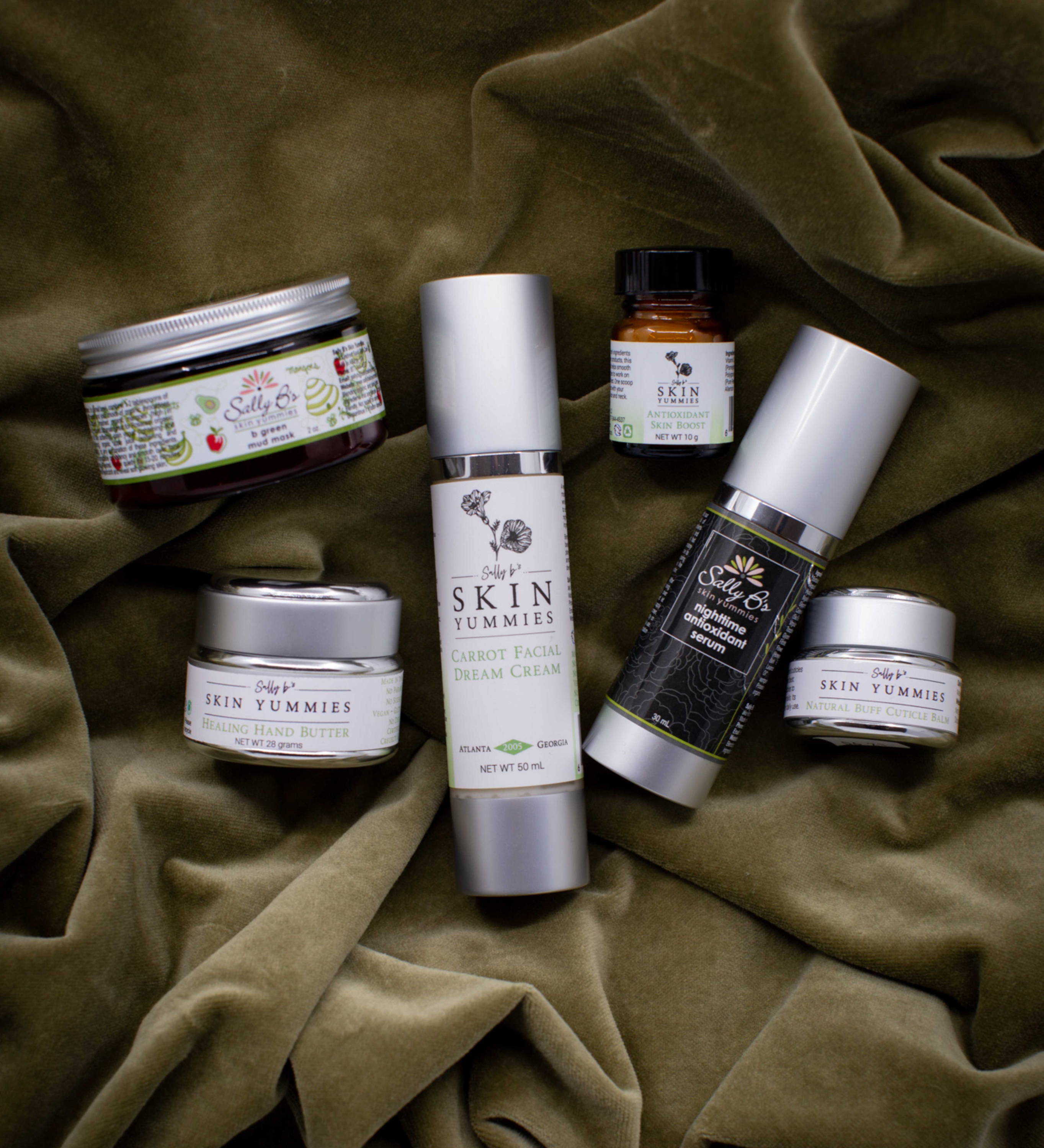 BLACK FRIDAY SALE
30% OFF SITEWIDE

Triple Reward Points
Gift Card with Purchase - $5 - $25
+ Free Shipping


Take care of your loved ones this season by giving them what they need most: the boost to care for themselves.

Skip the long lines and hours of wrapping
Rest, Radiance, and Regeneration
to the special people in your life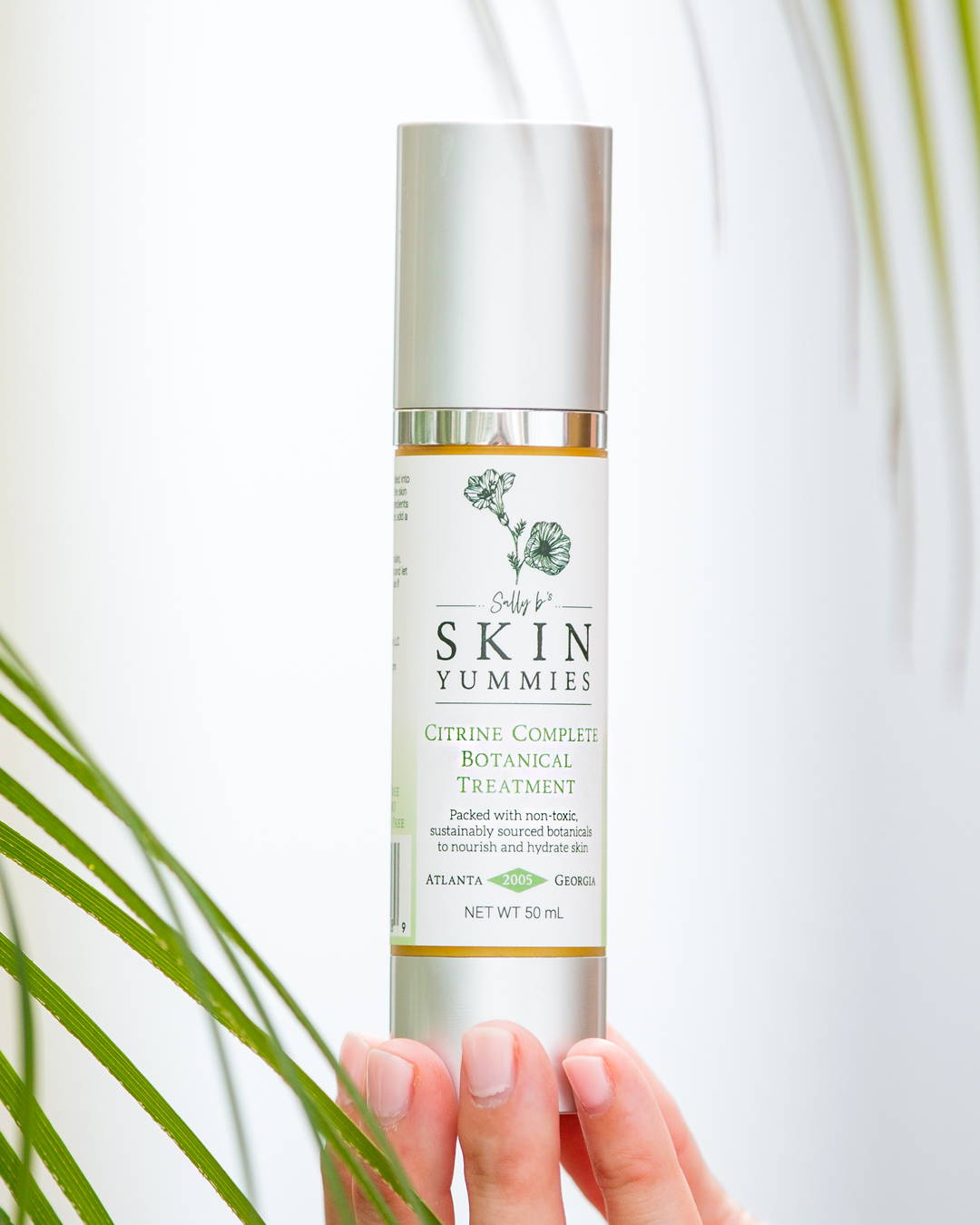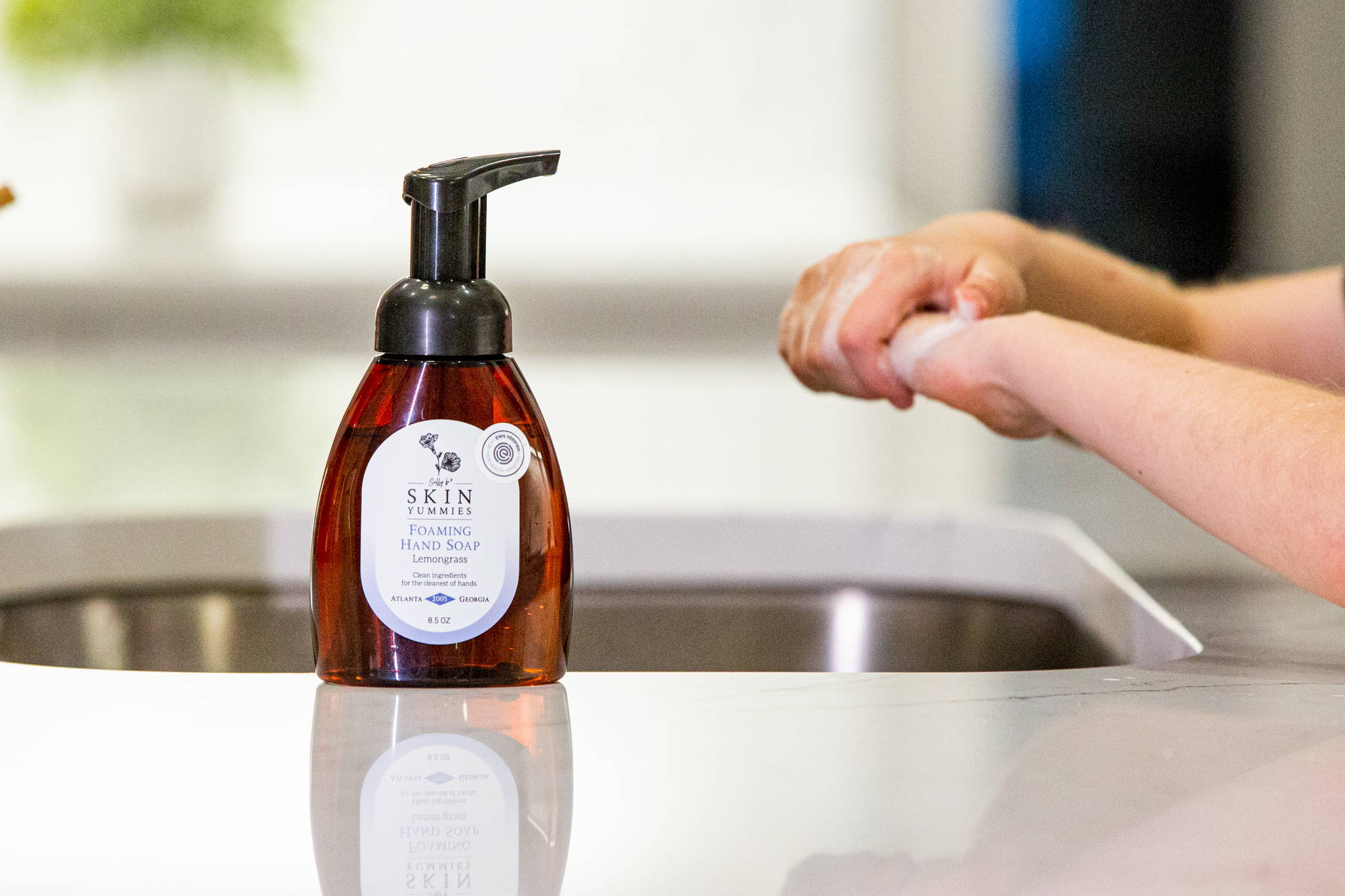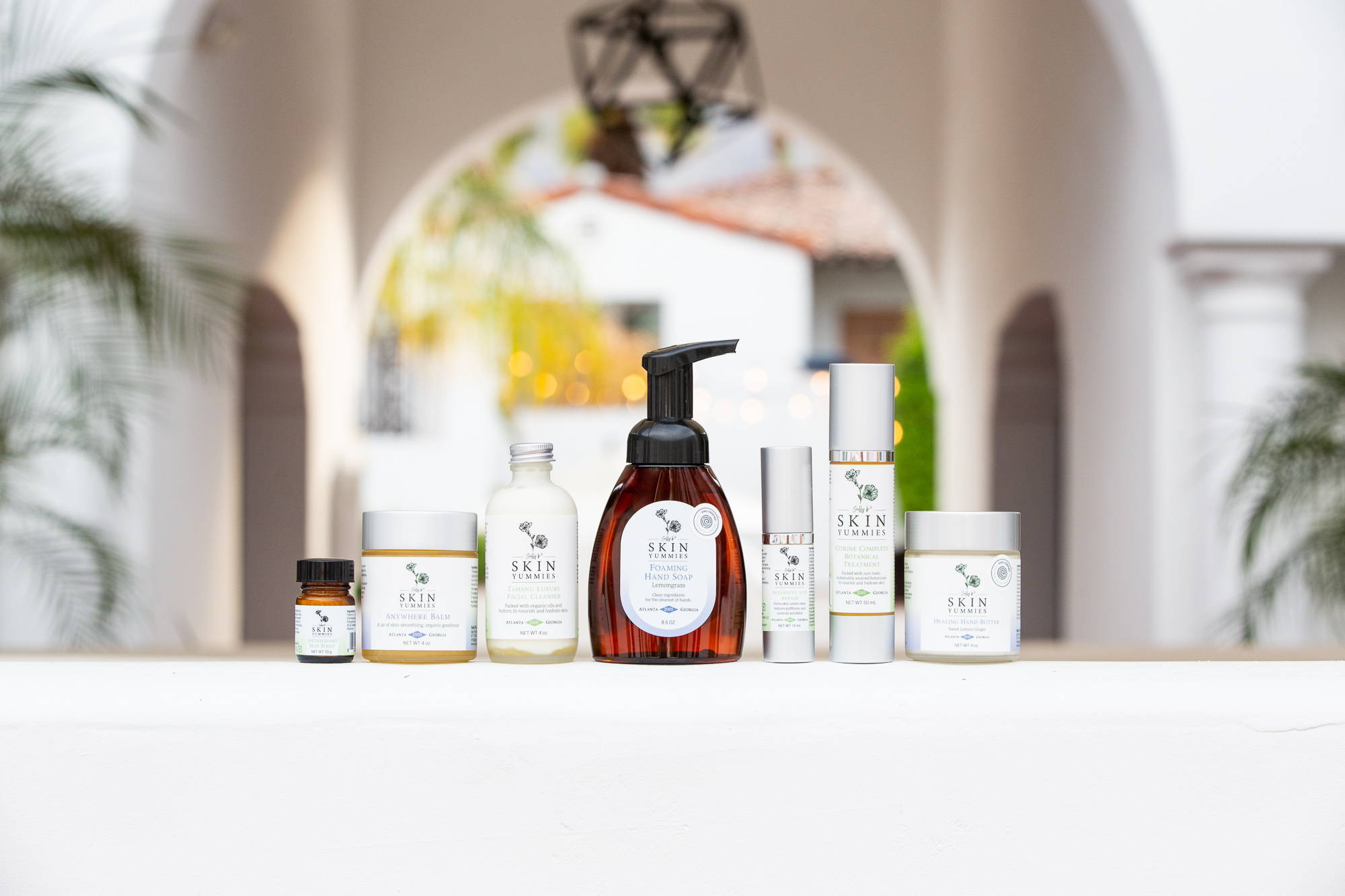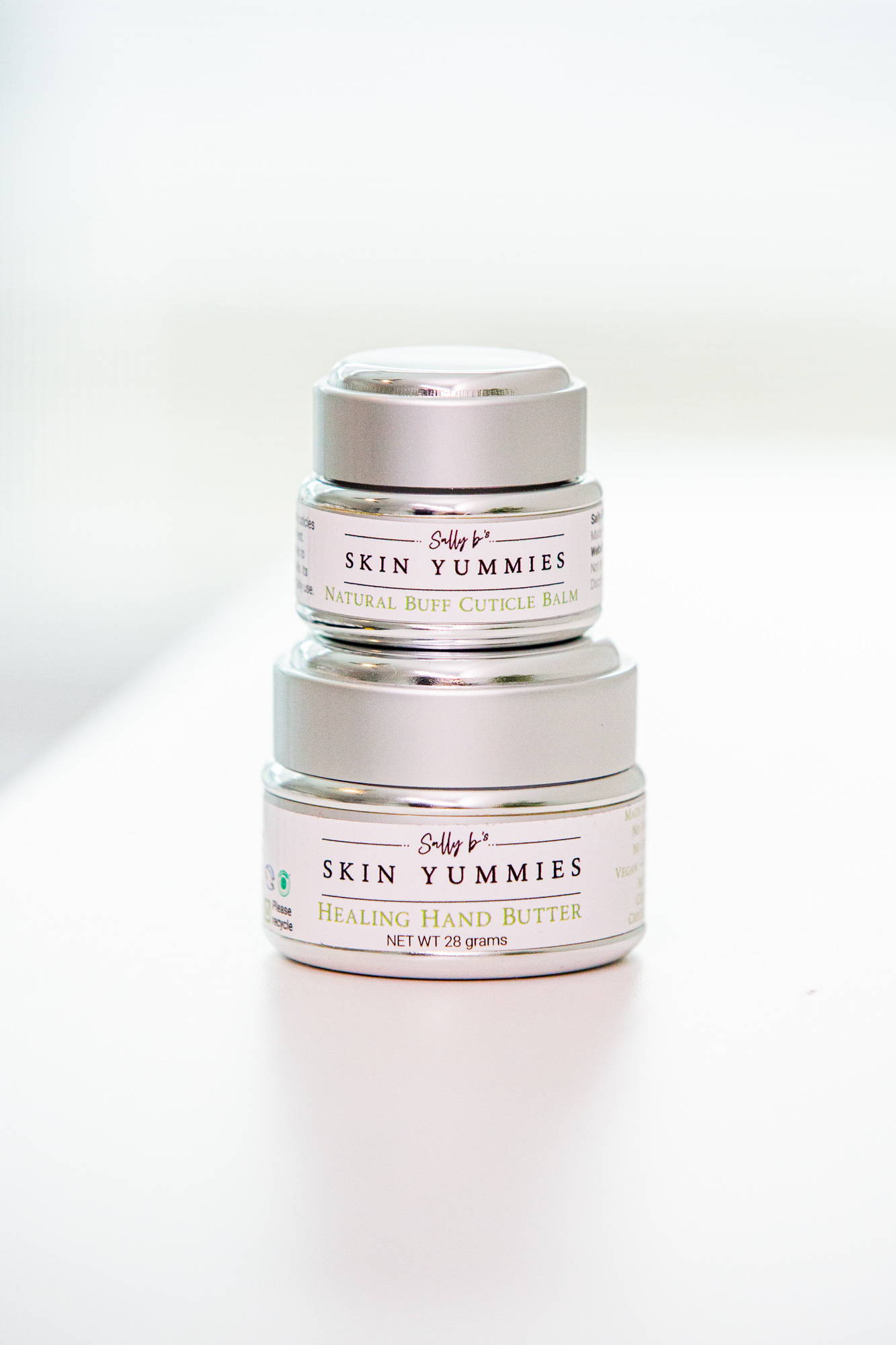 These sleep enhancing products are perfect for your person that could use some relaxation and that beauty-sleep glow.
Let their light shine a little brighter with purifying products, giving glowing skin from the inside out.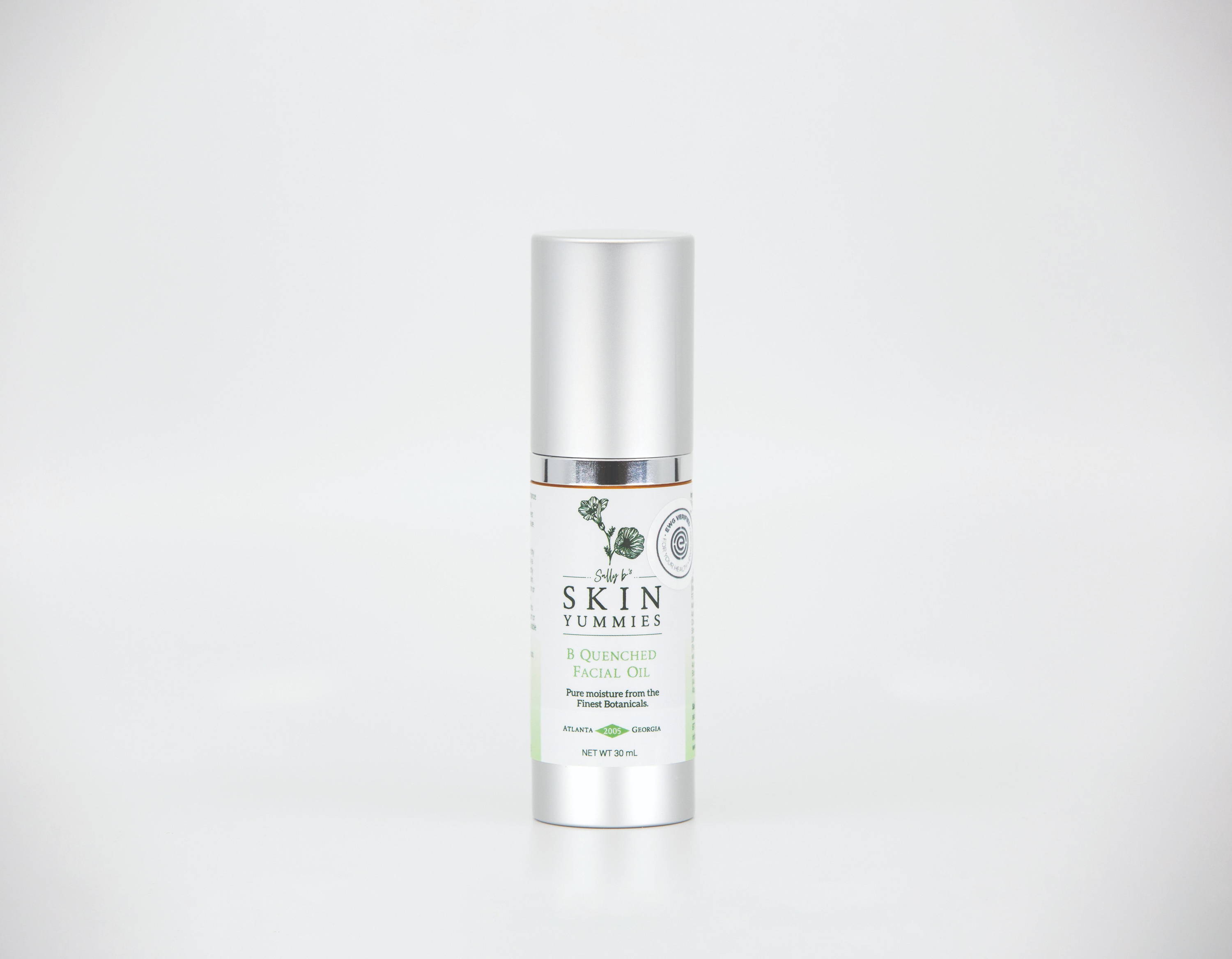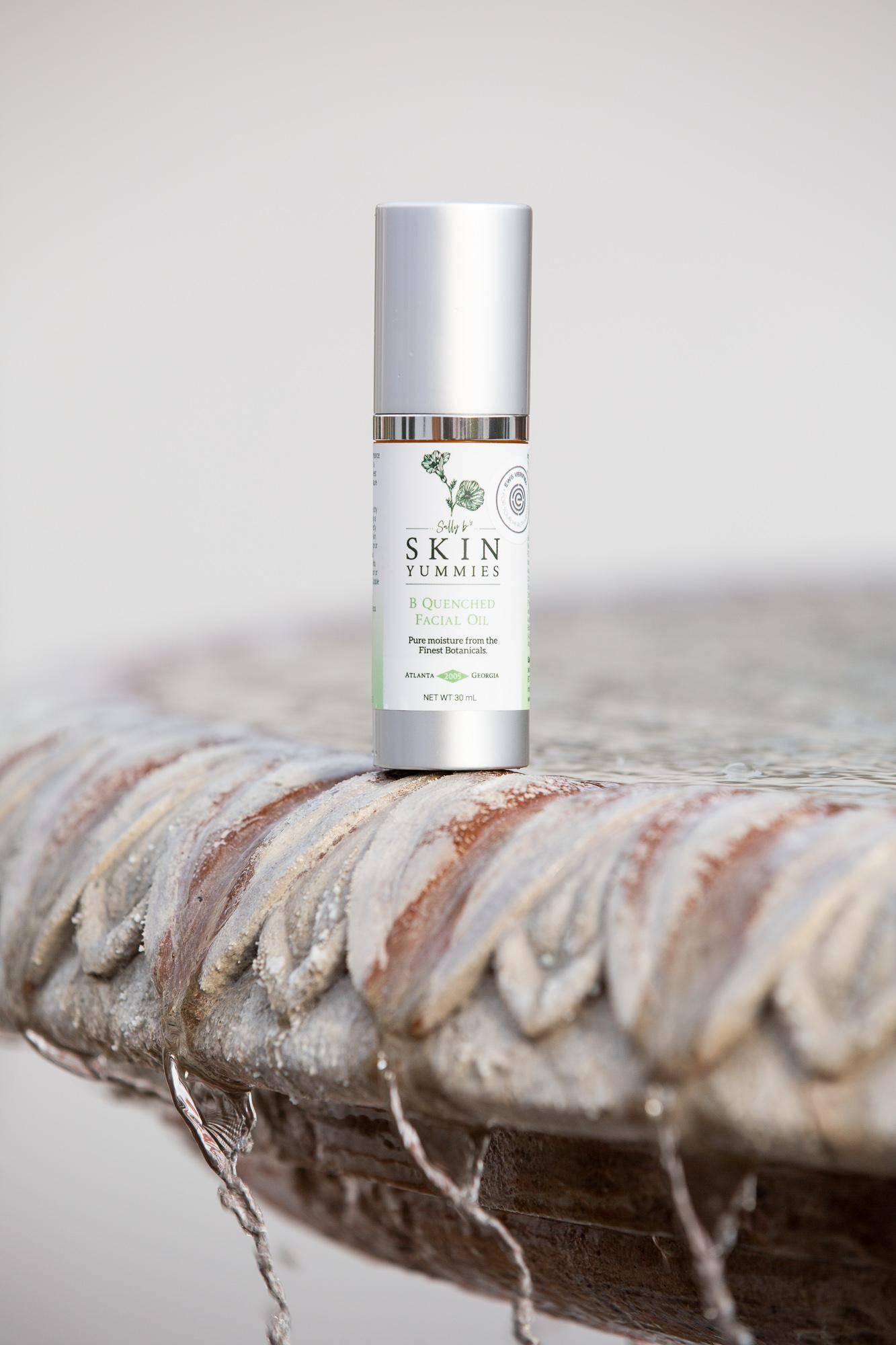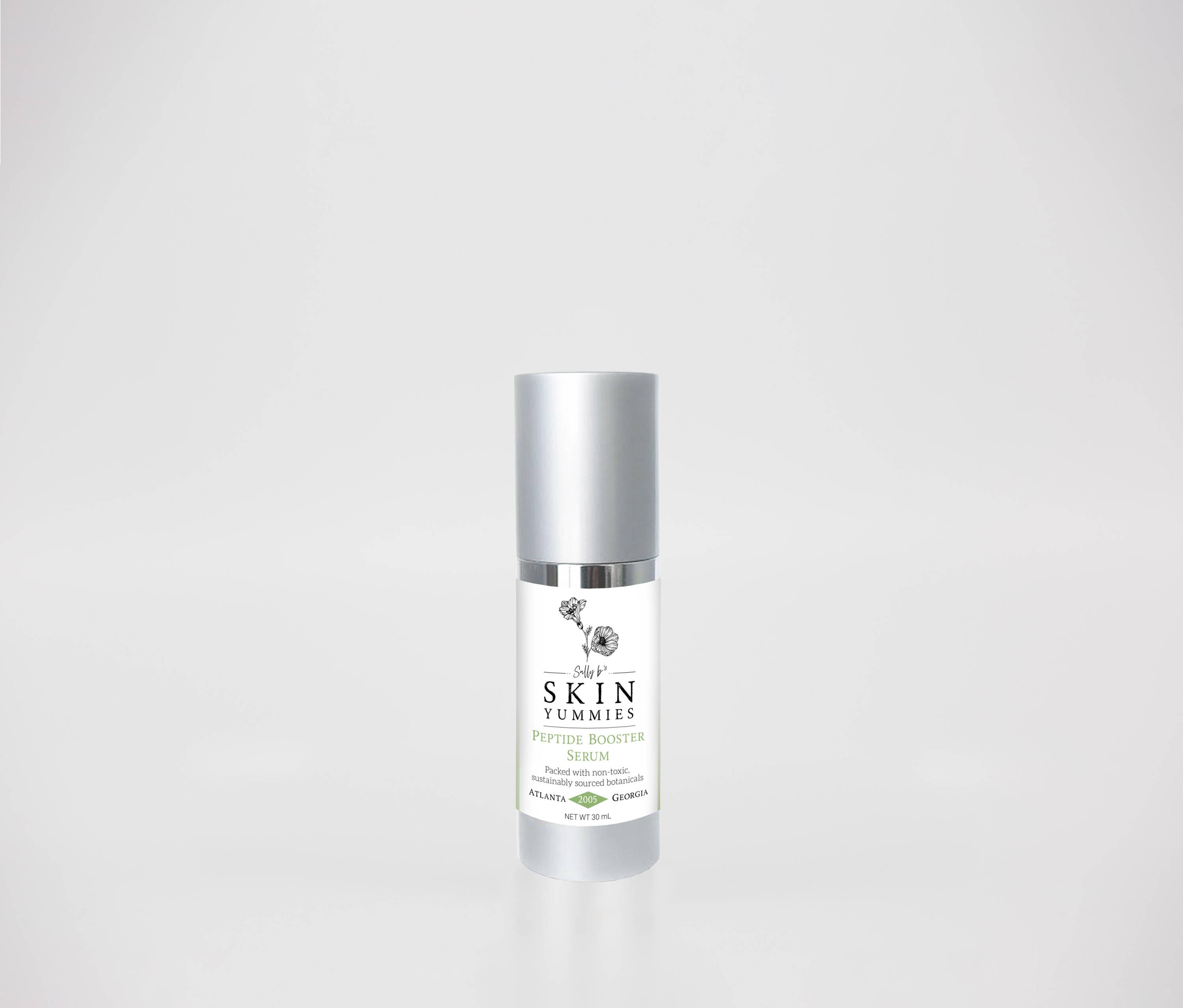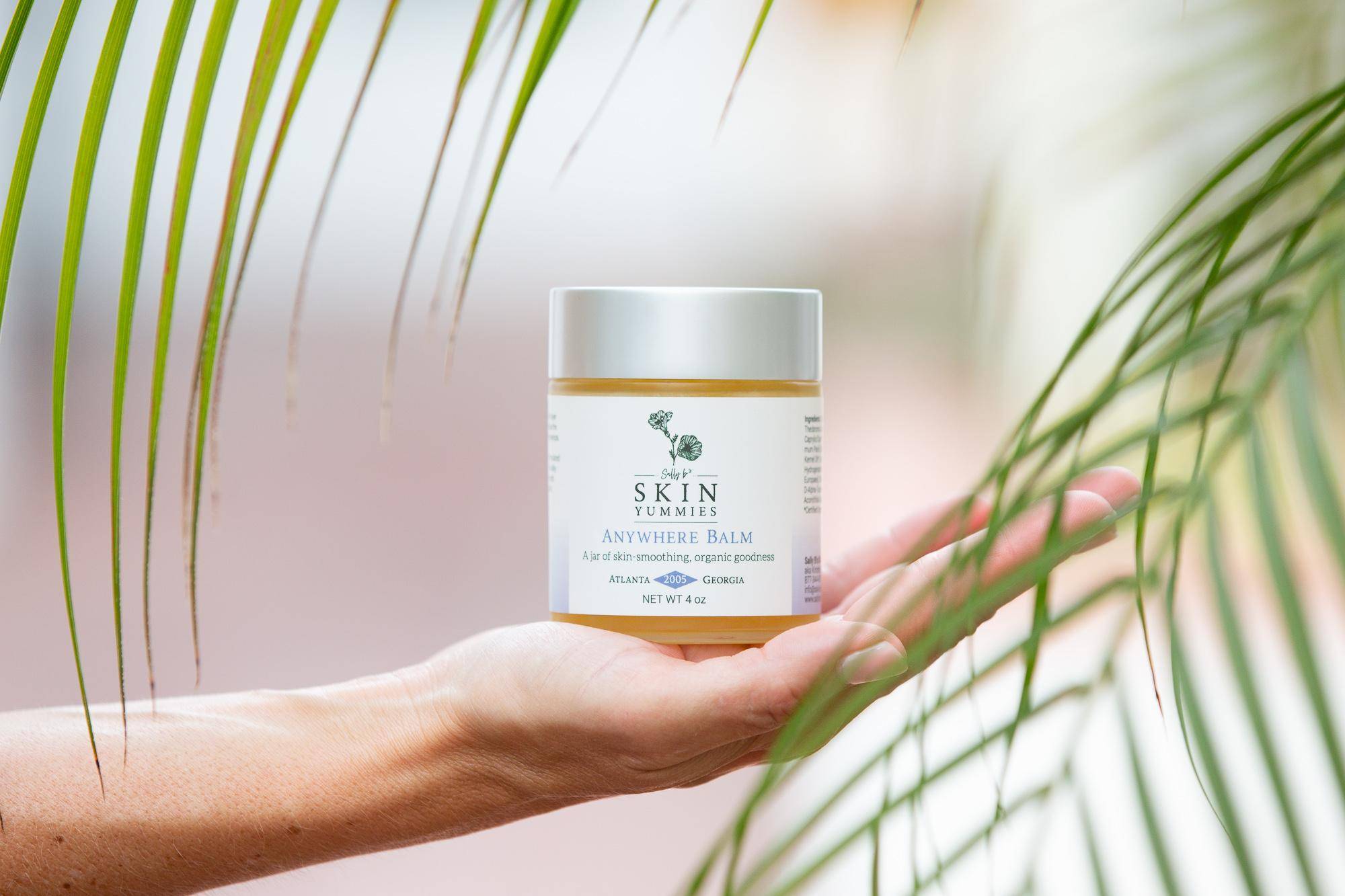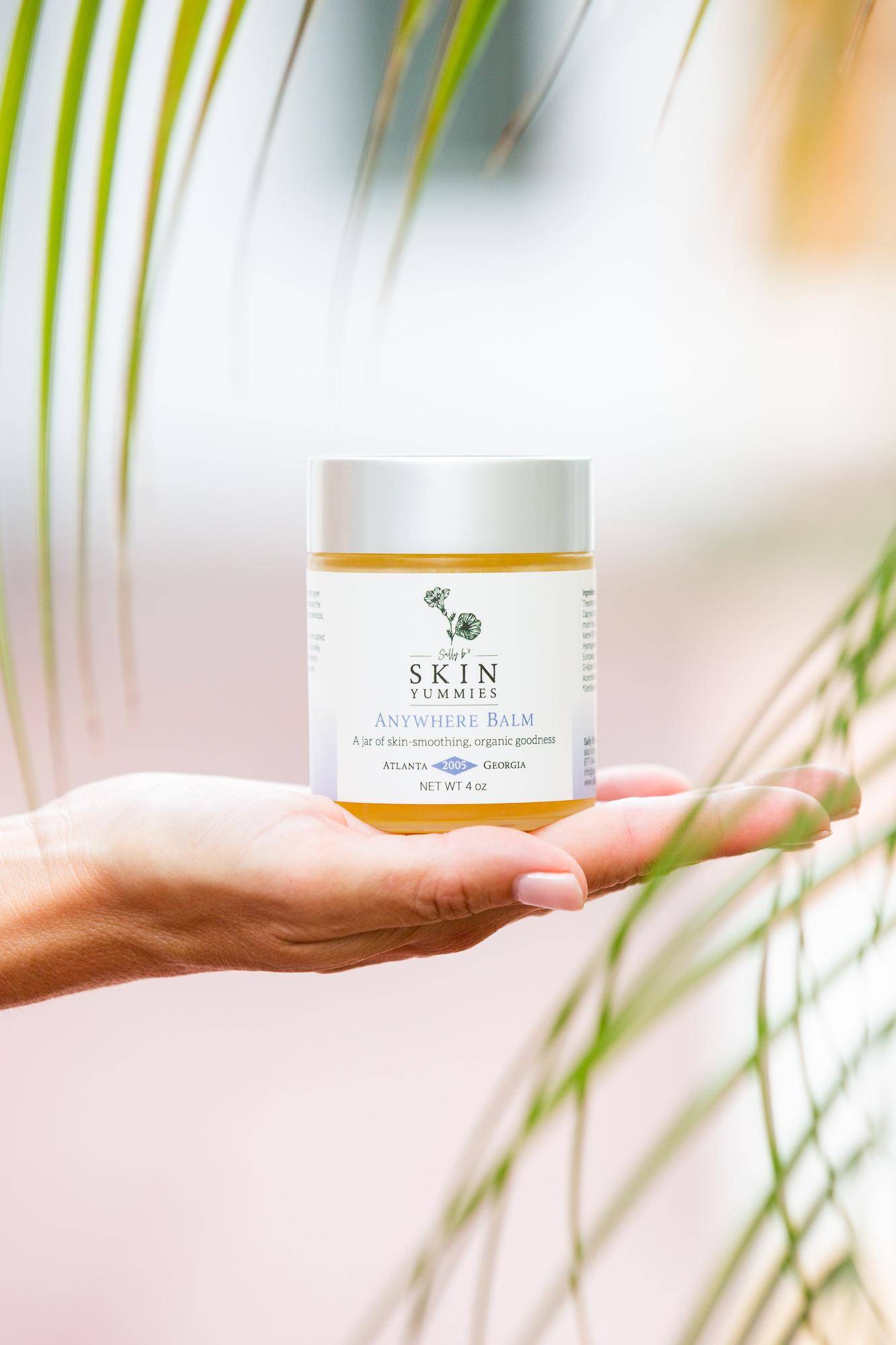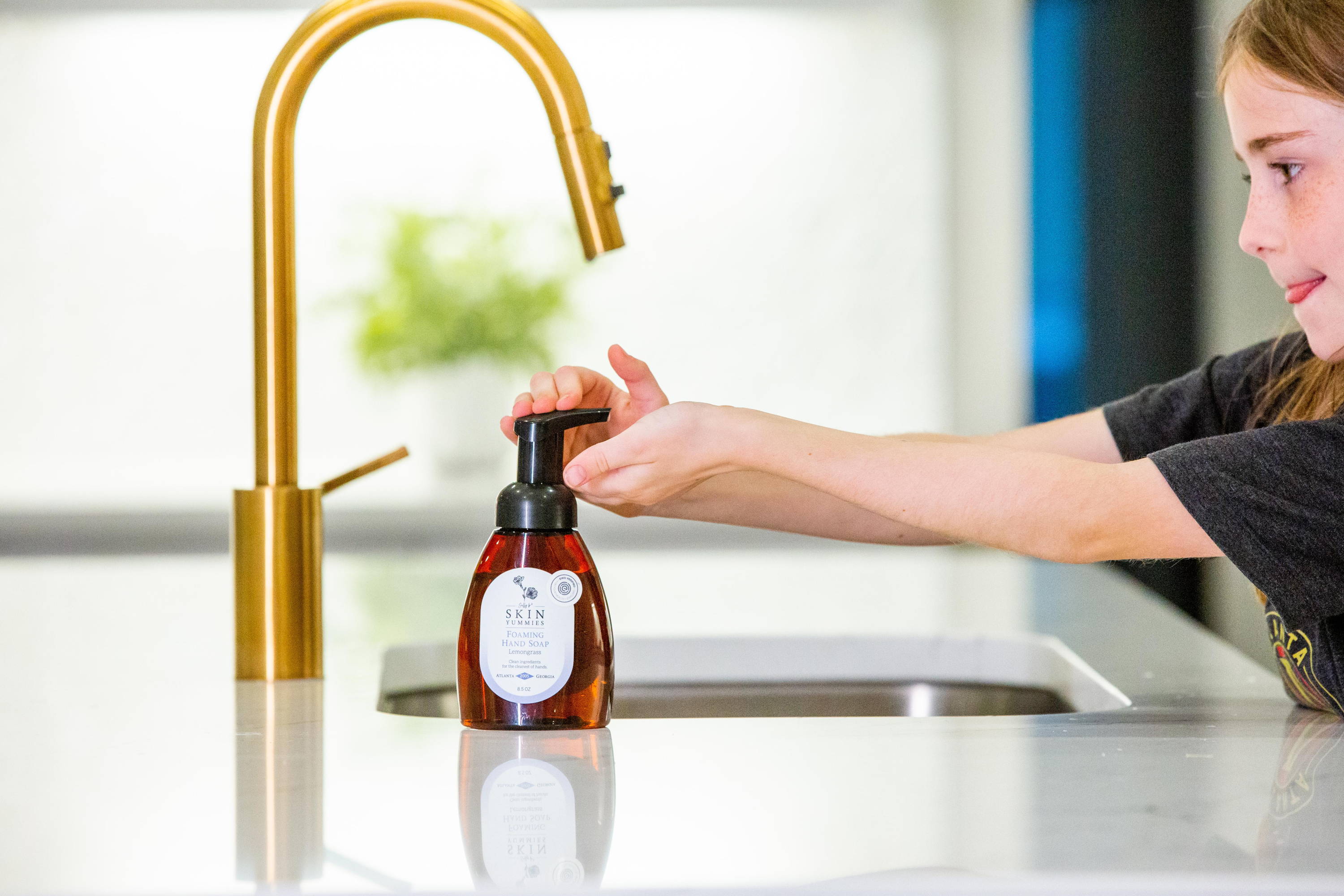 Turn back the clock with ancient ingredients to restore aging and damaged skin.
LOOKING FOR SOMETHING MORE SPECIFIC?
Use code GIVETHANKS21 to get 30% Off your order plus triple Rewards Points and a gift card
totaling $5 for every $50 spent! All on top of Free Shipping on order over $50.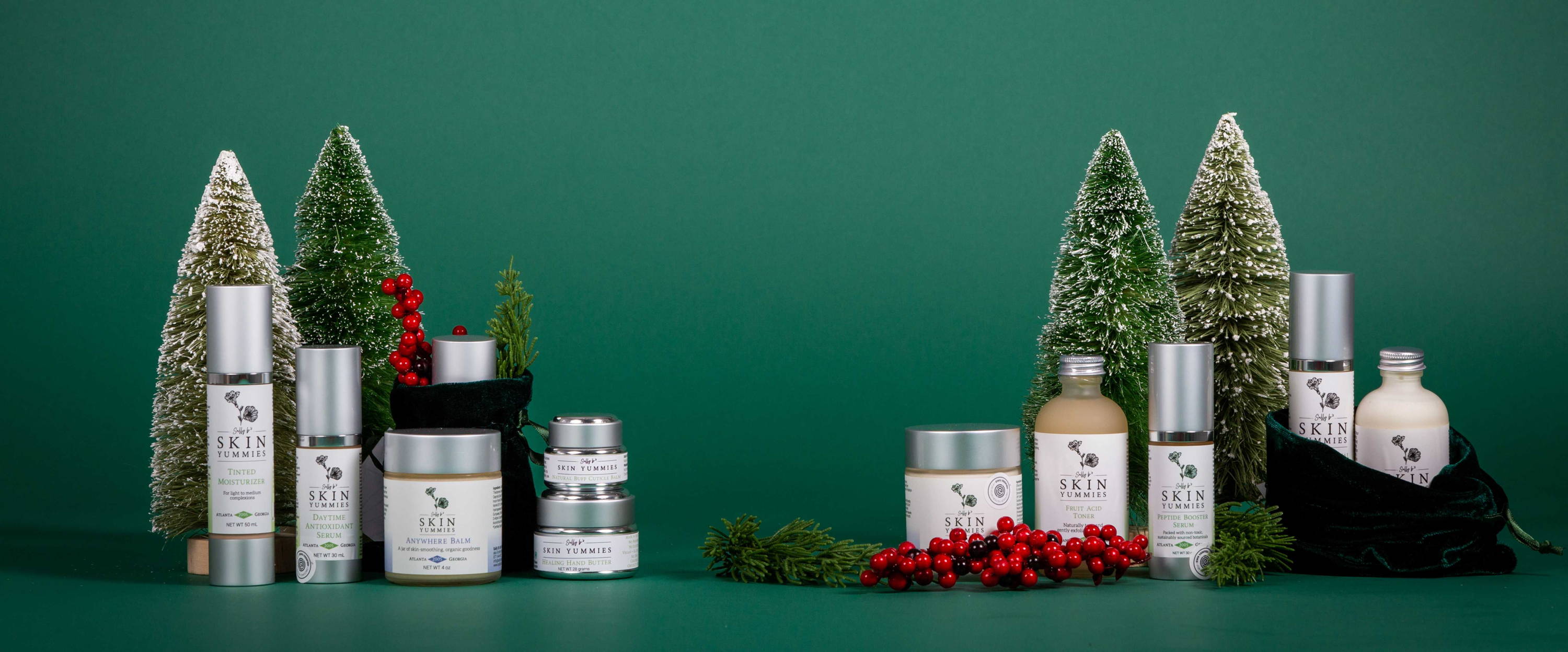 CUSTOMERS LOVE THEIR RESULTS
My skin is radiant and even when I use this product. I absolutely love it! I've been using it for 5 years now and will continue to purchase it (please never discontinue this gem!). I put a little scoop in my palm with a drop of jojoba oil and a drop of water, and it has done wonders for my skin - acne scars, lines, dullness - truly an amazing product! I also love that it's clean!


I've been loyal to this hand cream since discovering it about 10 years ago when changing over to green beauty. It provides superior deep hydration, and it just takes a few minutes to absorb. It leaves my hands soft and smooth. Not only does that make it more eco friendly but also elevates the product to feel more luxurious!

In these days of frequent hand washing, there is no better hand soap than Sally B's Foaming Hand Soap. Keep your hands soft, while the essential oils refresh your spirit. The lemon grass fragrance is my favorite. I have used this for years and just adore it!
SUBSCRIBE TO OUR NEWSLETTER
Get access to our latest weekly releases, exclusive deals, guides and more.